So a couple of years back this shy/awkward chic started teaching Group Fitness and went on to become a Personal Trainer. By a couple of years, I mean about 7 😜. Here's me:
A really intelligent looking 🤓 (right?) photo of me trying to be an accountant at the age of 19.
I realised I was spending all my time indoors, at a desk and hungover. A lot.
I was constantly looking for attention and worried about what everyone else thought of me all at the same time. I suffered from terrible bloating, extremely poor digestion and inflammation (rheumatoid arthritis) that kept me up crying at night because it hurt to have a blanket over my feet.
I realised I was literally eating crap, not moving my body and drinking my calories.
I was too busy worrying about what everyone else thought that I couldn't be the person I really wanted to be.
So I quit my job and had my handbag stolen the same night….Yep.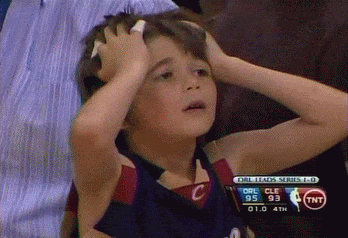 I changed my degree and also became a qualified group fitness instructor.
I was the most awkward instructor out. No seriously. I trembled, I fell over and my brain regularly went blank.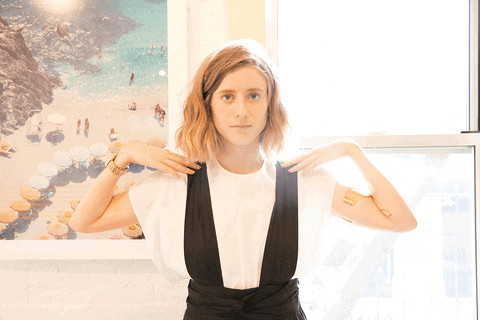 I tried surfing, went to Costa Rica, and embarrassed myself more times then I can count.
I started doing things like this..
And this….
And this (falling over of course)….
And this….
And this….
And this….
I got up in front of 2,000 people and warmed them up before a charity event..
I ran my first 9kms, I entered a team triathlon with my friends.
I discovered canyoning. Which literally blew my mind.
I learn't how to snowboard. Also jump off the snow, 50/50 and ride switch…
I went bungee jumping and I started Wondrous Health & Fitness. I became a Personal Trainer and expanded my training.
I started fuelling my body with nutrients and foods that it needs, helping with my digestion, hormone balance and noticed a reduction in my inflammation.
I learnt how to do cool things with my body like this…
And I help people every day like this….
I still do a little bit of this…..
I never forget coffee…
And I always move my body in ways that I ENJOY!
My confidence grew. And, in case you were wondering, my instructing improved too:
I can assure you I am not God's gift to human kind and health and fitness. I have purely found ways to be a healthier and happier version of myself. I want to show you how you can do the same.
I'm going to be honest with you. There is absolutely no secret. I can share with you exactly what to do today that will get you where you want to be and answer your burning fitness questions.
LEARN HOW NOW >>>